There are 6 candidates entering the Puppy UK Election for electing the 2022 Titleholder.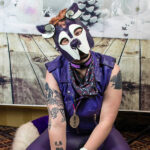 Rogue
Representing Guilford
Pronouns: she/her/it/they/them

Excitable, purple border collie with big ambitions and dreams!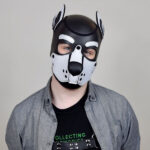 Pastel
Representing
Pronouns: They/Them
"I have to say, you are hotter than the bottom of my laptop"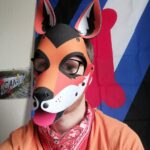 Tron
Representing Manchester
Pronouns: He/Him
Kind & Friendly fox pup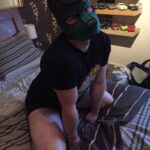 Max
Representing Birmingham
Pronouns: He/Him
A 29 year old pup who loves being himself and expressing what I'm about.
Which is to stand above a crowd and show that pupping out is for everyone and no one is singled out.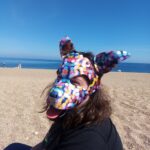 Dawn
Representing Southend
Pronouns: She/Her
We work better together.