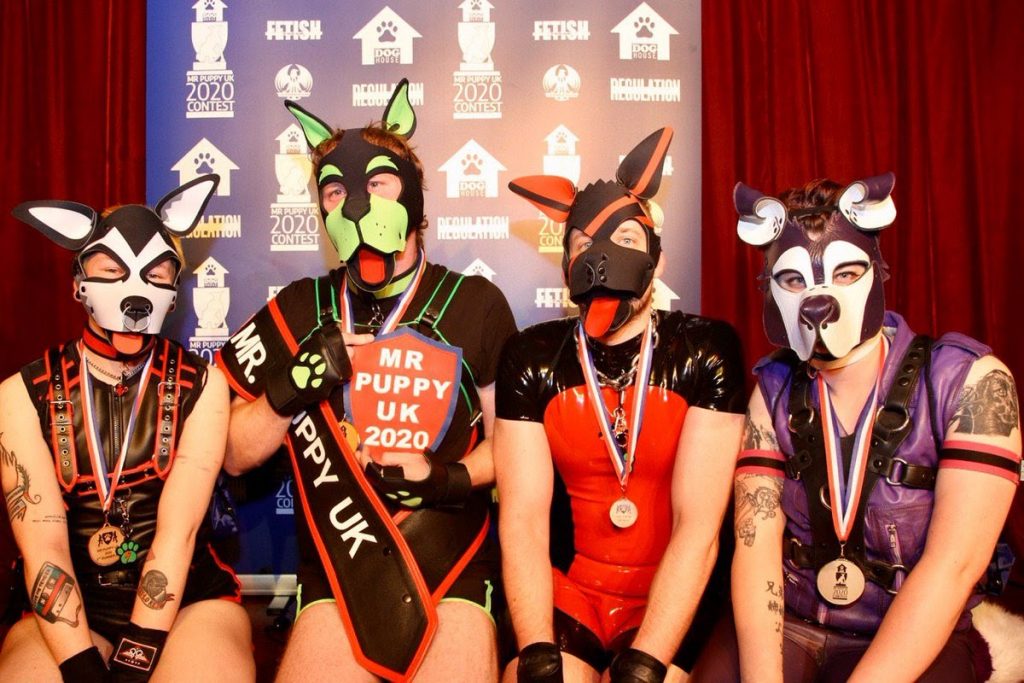 After a year where it has not been possible to do very much, the team behind the Puppy UK Contest are getting started on the preparations for the election of the 2022 Puppy UK.
The event is due to be held on Saturday 20th November, 2021 at Gossip! in Stoke On Trent between 1PM and 6PM. Tickets cost £5.
Want to know who is standing for election? Check out the candidates that have put themselves forward.
The candidates have been asked to prepare a prize basked for auctioning. For your chance to bid, please check out the Auction Baskets.
Want to find out who is judging the contest? Well, check out the judges page!