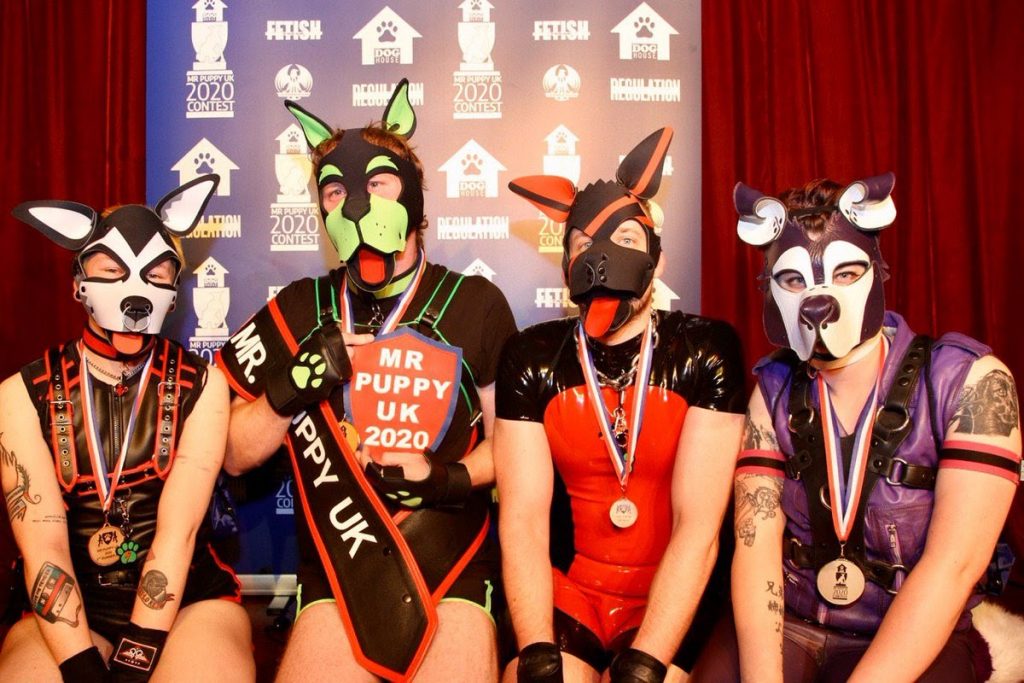 After a year where it has not been possible to do very much, the team behind the Puppy UK Contest are getting started on the preparations for the election of the 2022 Puppy UK.
The event is due to be held on Saturday 20th November, 2021 at Gossip! in Stoke On Trent between 1PM and 6PM. Further details of the event for spectators will be announced as soon as possible.
It should be noted that contestants will need to be available from 10AM on the Saturday.
As preparations get under way, one of the first items on the list is to ascertain those pups which wish to enter the competition. Entries close on Sunday 13th June, 2021 and by entering you agree to the Contest Terms and Conditions.
Ready to get started? Apply here!