These are you are handlers for the 2023 contest: Mairnan, Mars and Miss Vader.
Learn more about them below:
(Be aware that links to social media may contain NSFW/18+ material we are not held responsible for access of this material and advise discretion before clicking)
Handler - They/Them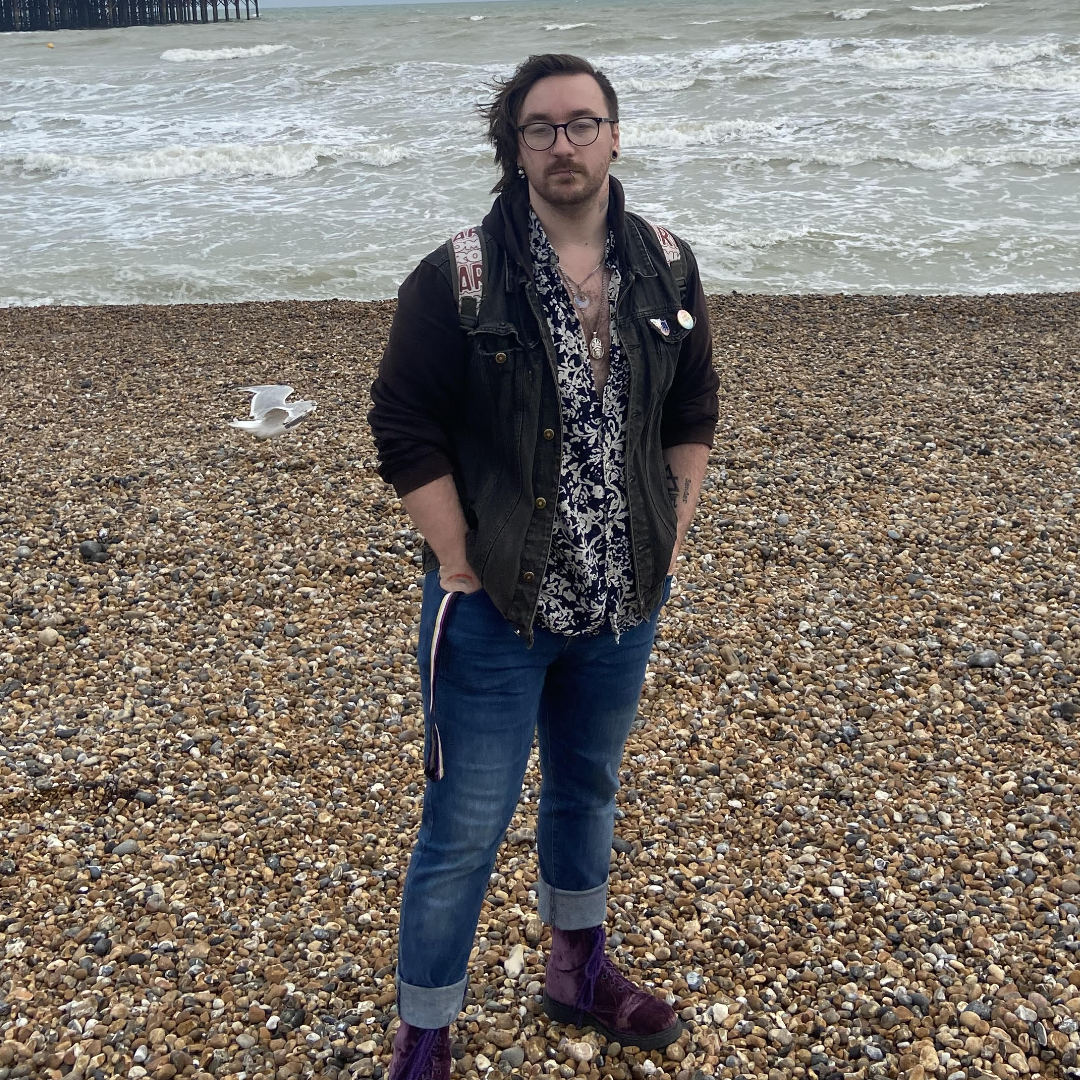 "I'm Mairnan/Maz and use They/Them pronouns. I'm exclusively a handler, and currently handle 3 pups. All of them have anxiety and some have physical limits on how they can enjoy pup play. It's been my goal to create a space they can play in, without feeling they're missing out. "
Maz is interested in formalising their commitment to ongoing learning in their role as a handler. They aspire to acquire knowledge and skills related to creating safe, enjoyable, and fulfilling environments for pups and other pets to engage in play and relaxation. They also wish to share their expertise with others by providing instruction.
Maz's primary goal is to establish a framework for fostering secure and joyful pet play experiences while ensuring the well-being of all pets involved. In pursuit of this objective, they plan to establish small committees dedicated to maintaining the safety and quality of pet play sessions. Additionally, they intend to organize educational workshops to promote awareness and understanding of best practices in pet play.
Maz's affection for pups is particularly evident in their appreciation of wagging tails and the endearing sight of pups engaging in large puppy piles.
Handler/dom - He/they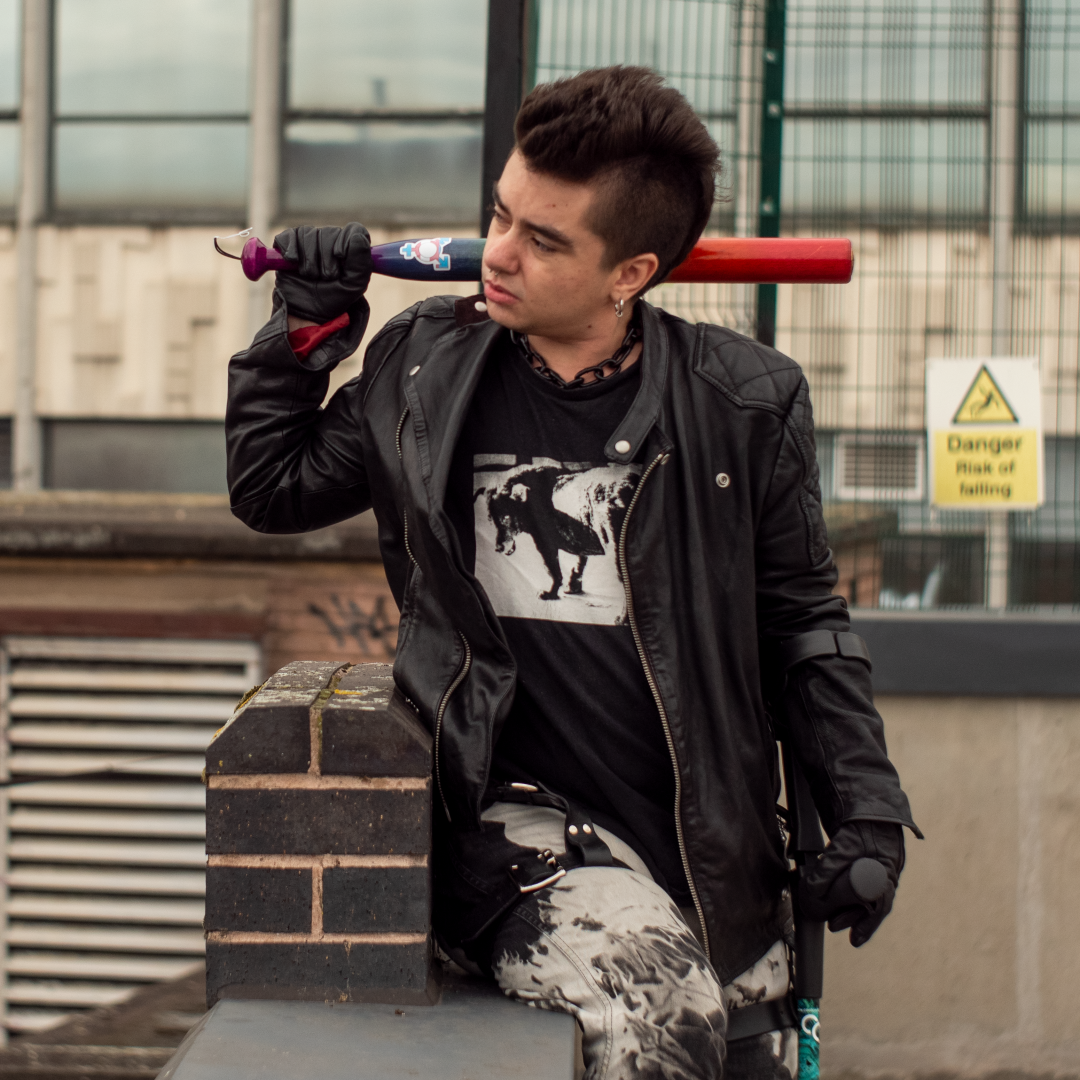 "Hello, I'm Mars de Milo (He/They), a Birmingham-based puppy handler. My focus is disability intersectionality, promoting accessibility and disability awareness in queer/kink/puppy communities. Though new to the leather scene, I'm creating zines and workshops to foster accessible kink and support disabled individuals through pup play dynamics, improving mental health for those with physical and mental disabilities."
Mars is dedicated to achieving several significant objectives within the community. First and foremost, Mars envisions the implementation of a comprehensive training program, the facilitation of workshops, and the establishment of well-defined protocols. These initiatives are designed to provide invaluable support and guidance to disabled pups and handlers, ensuring their increased comfort and inclusivity within the scene.
Beyond the realm of pup play, Mars harbours a broader ambition. Their overarching goal is to initiate a transformative movement that addresses the adaptation of kinks to better cater to the needs of disabled individuals. This initiative is underpinned by the mission to enhance accessibility across the entirety of the scene, fostering an environment where all participants can engage comfortably and confidently.
Mars's unwavering dedication to these endeavours is rooted in a genuine appreciation for the diversity and curiosity that defines the community, driving them to enact meaningful change for the betterment of all its members.
Mommy/Mistress - She/Her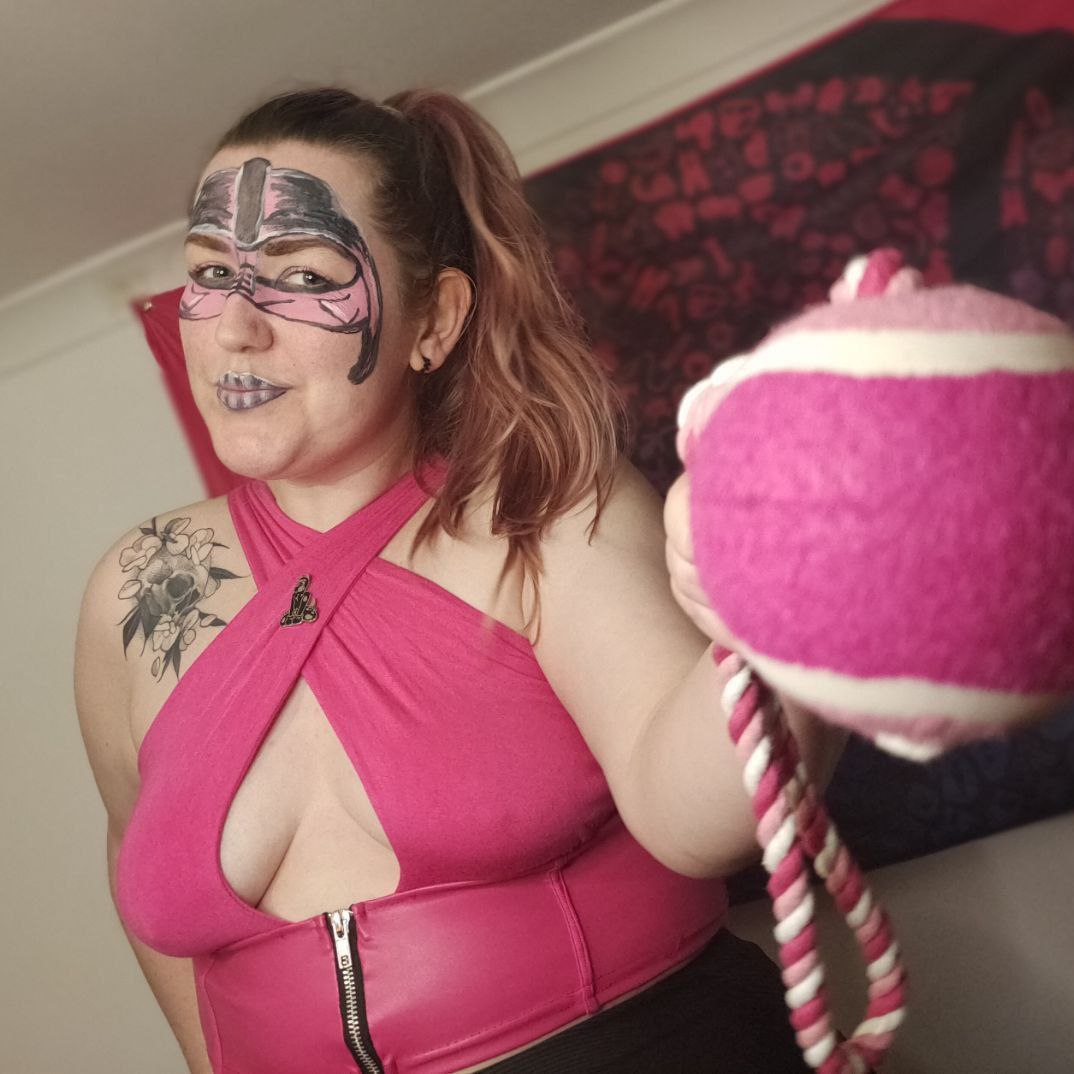 "I am Mistress Vader, a pup handler from South London. I adore Pup Play and it's fun and cuddly nature. I am passionate about playing with care, consent and communication. I believe aftercare is super important, for pups and handlers alike. Treats and scritches for all! "
Mistress Vader aspires to serve as a representative for female handlers, emphasizing a distinct and non-traditional approach to handling, with a particular emphasis on aftercare. Her primary objective is to showcase the gentler, more playful aspect of handling, in contrast to maybe conventional methods.
She holds a deep affection for the endearing and often clumsy behaviour exhibited by pups. For instance, one of her pup play partners exhibits a remarkably golden retriever-like demeanour, often leaping into her lap and inadvertently causing objects to go awry. She finds this comparison to an actual puppy both amusing and fitting.
Furthermore, she derives immense satisfaction from the knowledge that her attentive care and playful interactions instil a sense of safety and wellbeing in her play partners.