This year, the title contest return to the Birmingham, UK on the 10-12th November.
This year we will be electing our 2nd Handler UK and 7th Puppy UK.
We welcome all over the age of 18 to take part or join us for the Puppy and Handler 2023 election
Make sure you buy your ticket to ensure entry into the events. In additioin to getting your tickets you can let us and others know you are going by clicking attending/maybe attending on:
Would you like to be the next puppy or handler UK?
Join this years class of contestants, regardless of contest placement or prize distribution, to be a part of the class for that year. We consider you as family to the Title Holder! Read more about previous titleholders here.
Puppy UK 2024 Applications
Handler UK 2024 Applications
Applications close 30th September at 11:59:59
Judge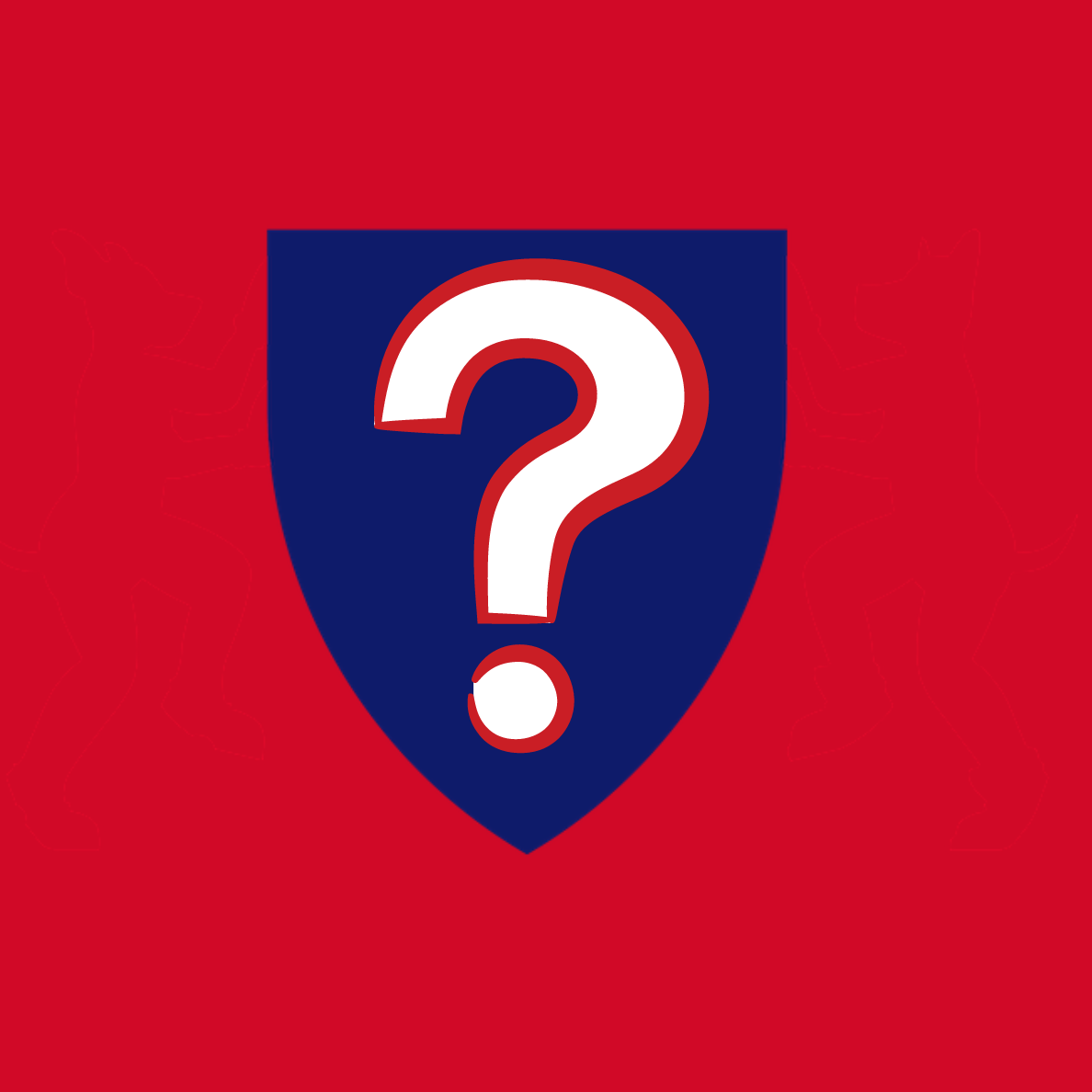 TBC
Judge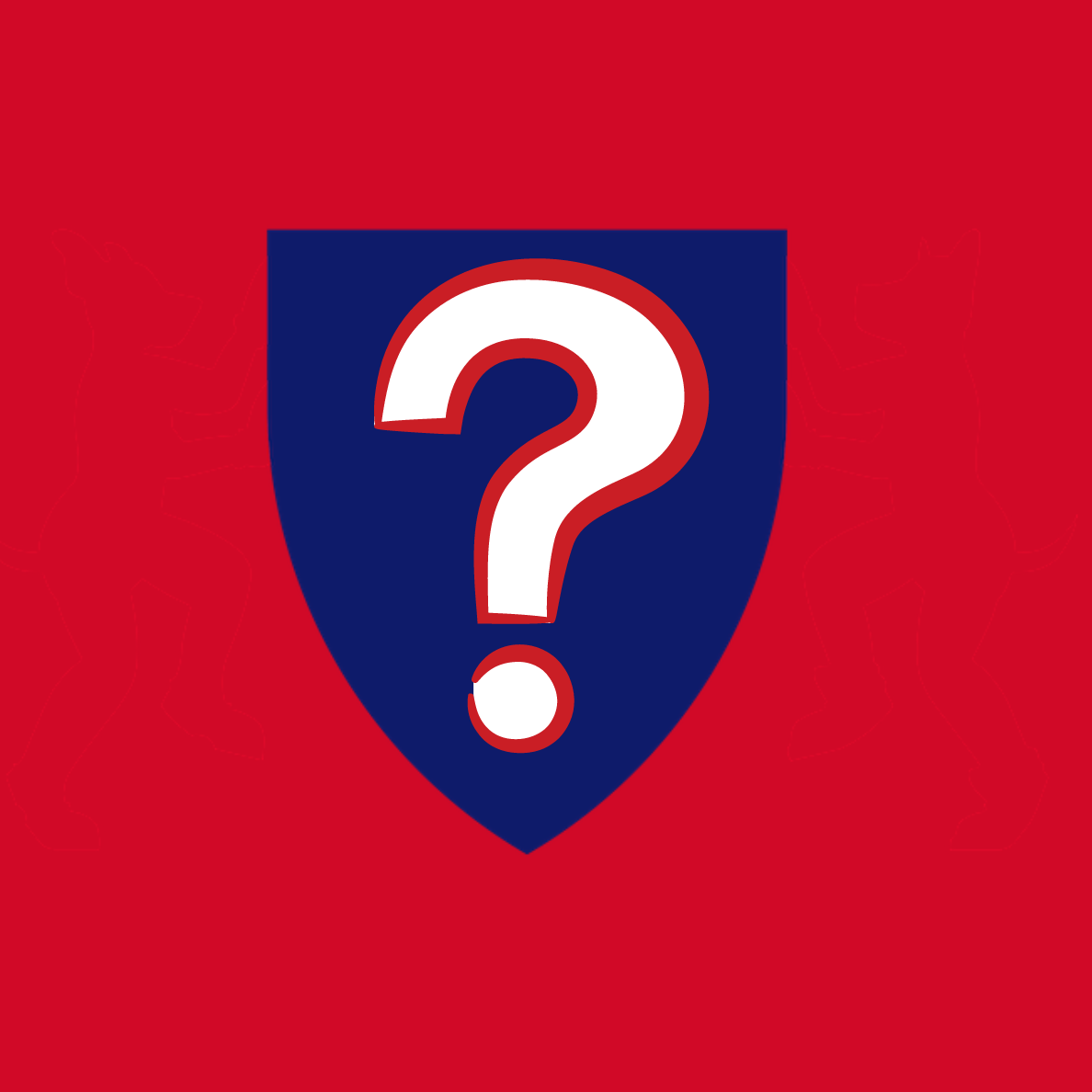 TBC
Judge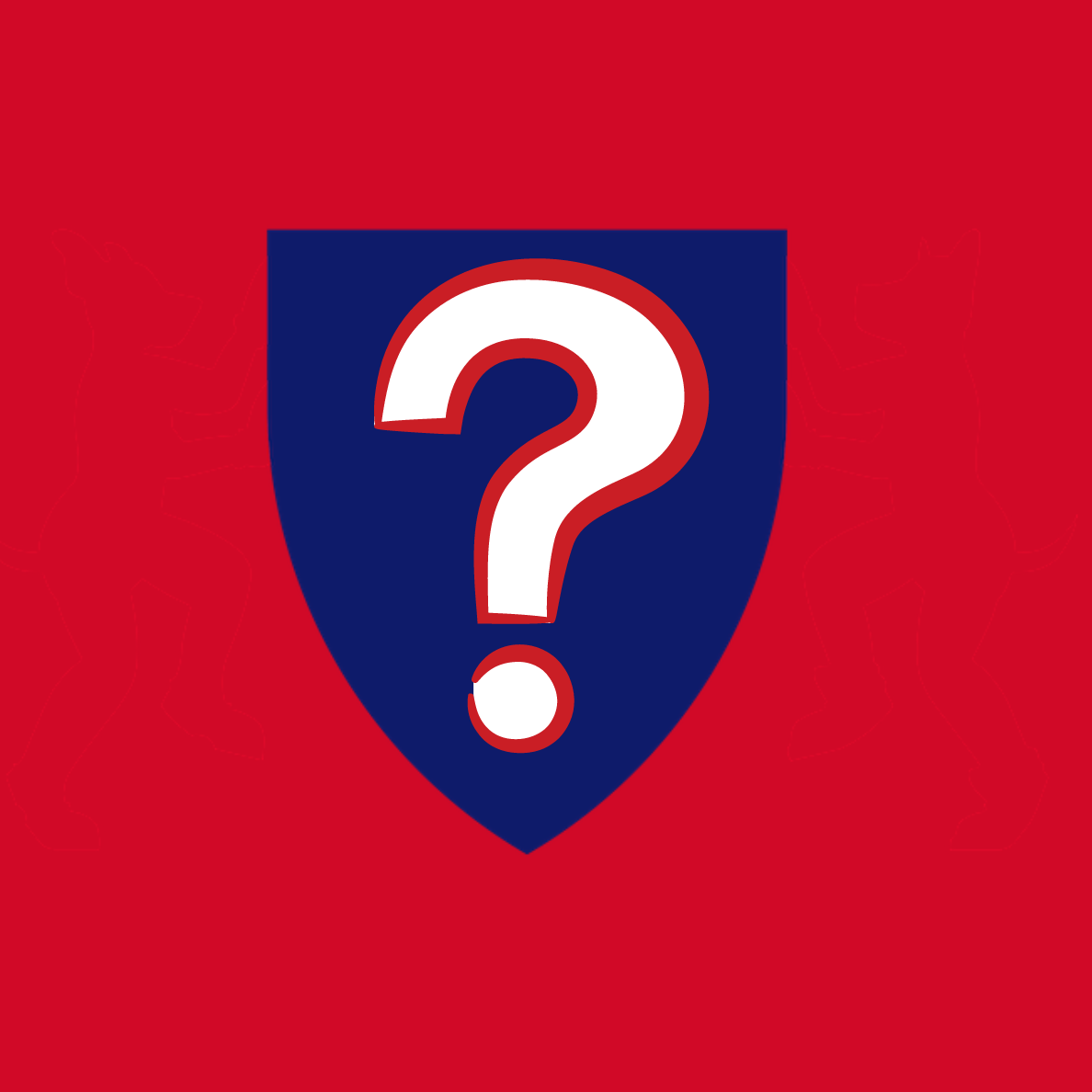 TBC
Judge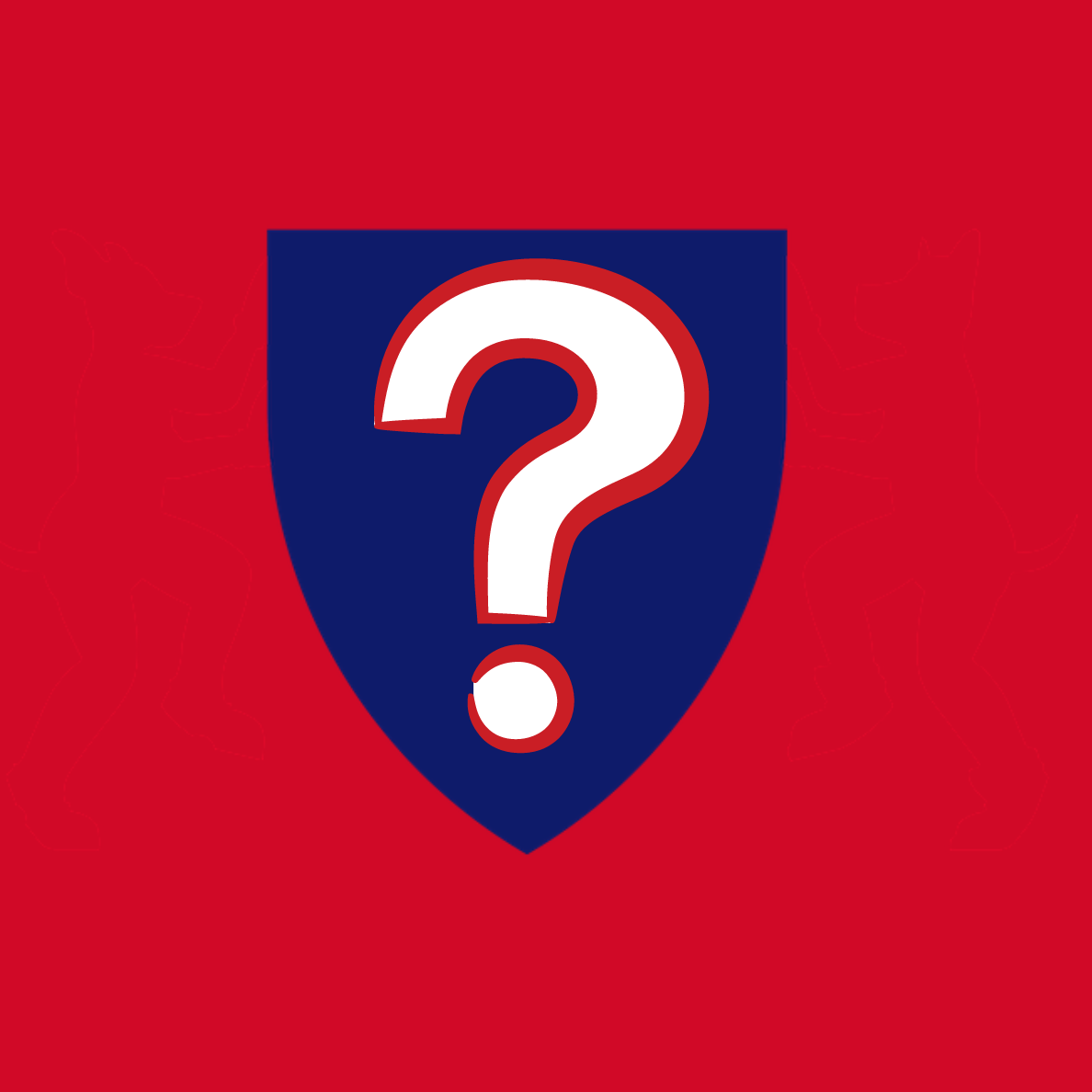 TBC
Judge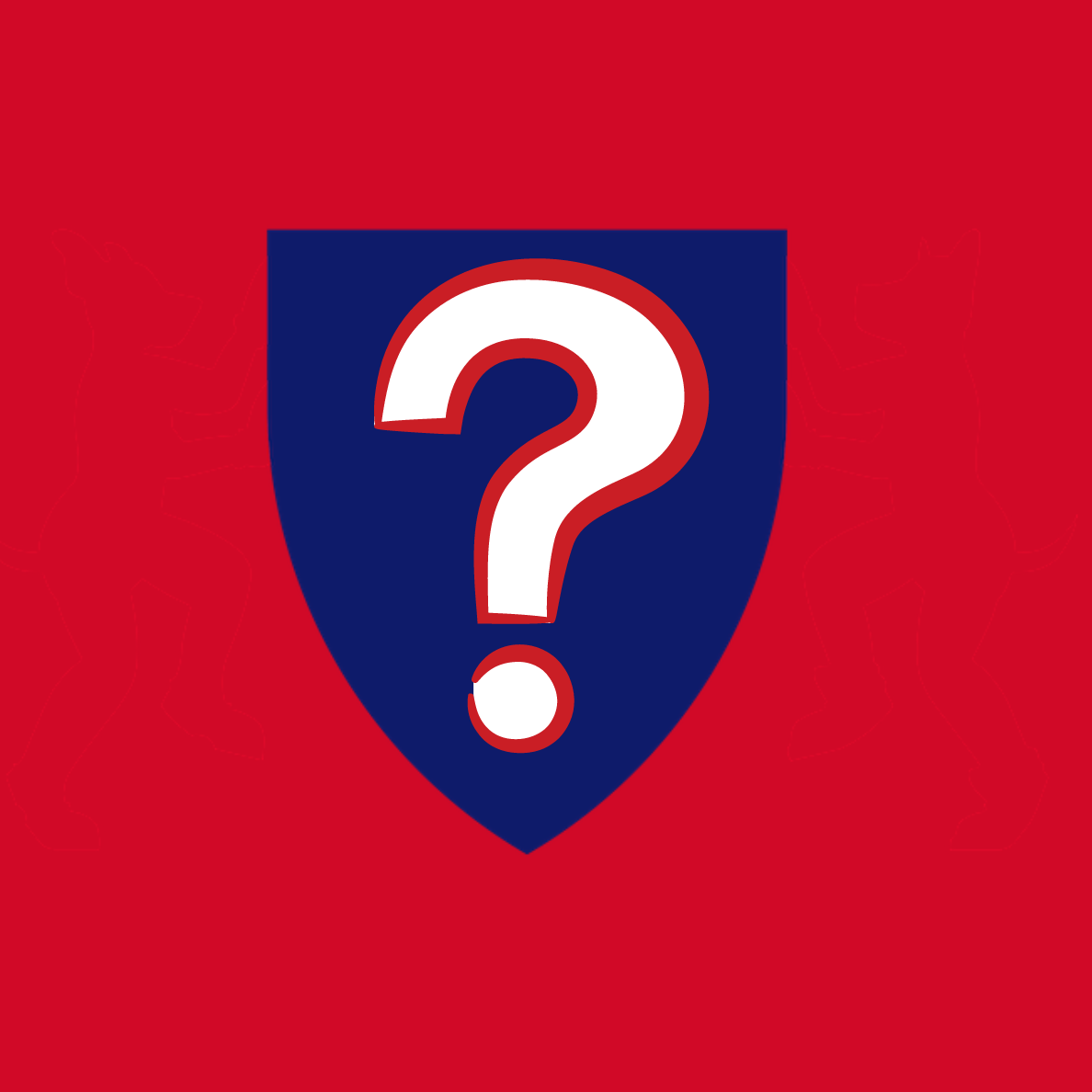 TBC
Judge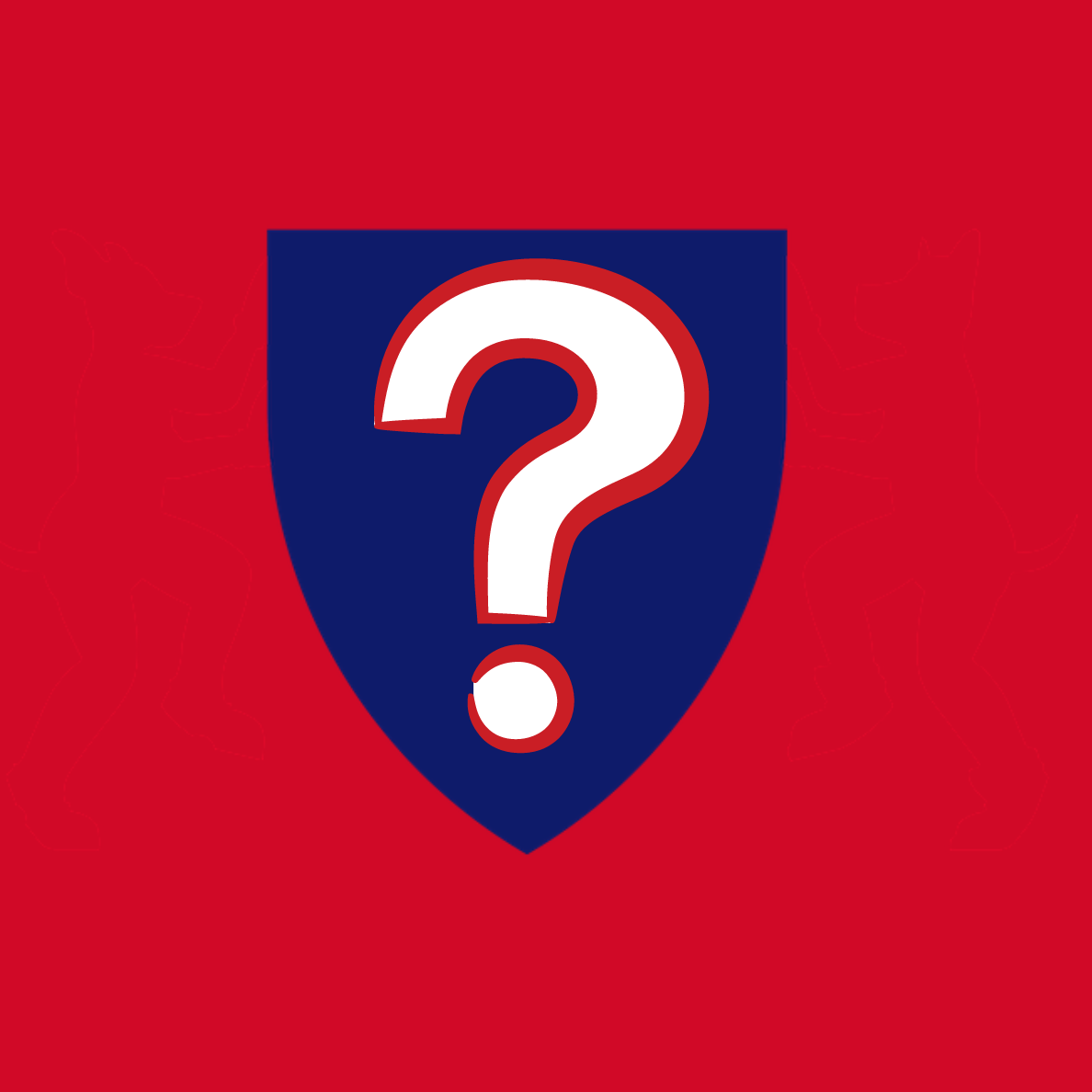 TBC
Judge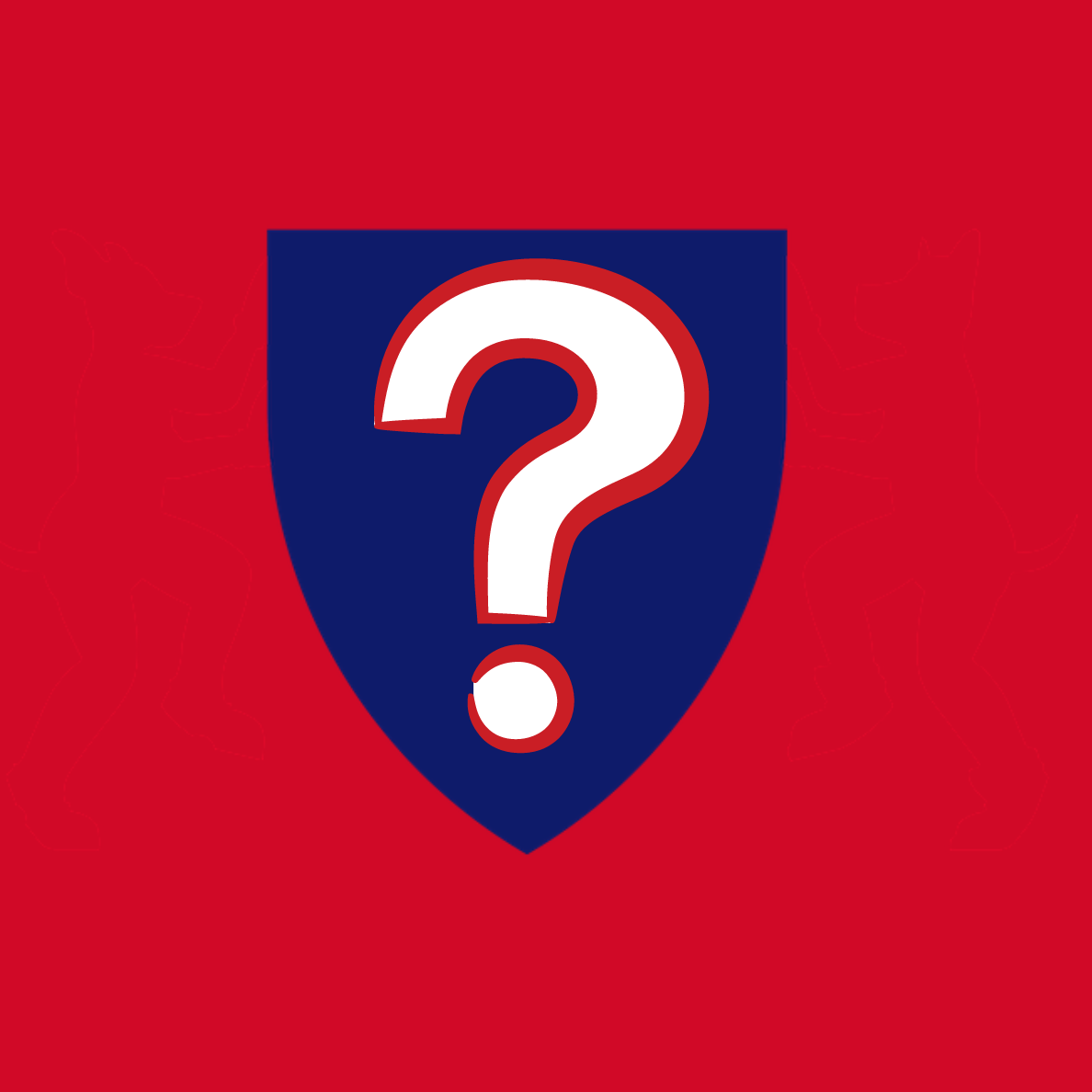 TBC