These are you are judges for the 2023 contest: Tom, Tony, Ritchi, Scruff, Malakai, Stupsi.
Learn more about them below:
International Puppy '23 - He/They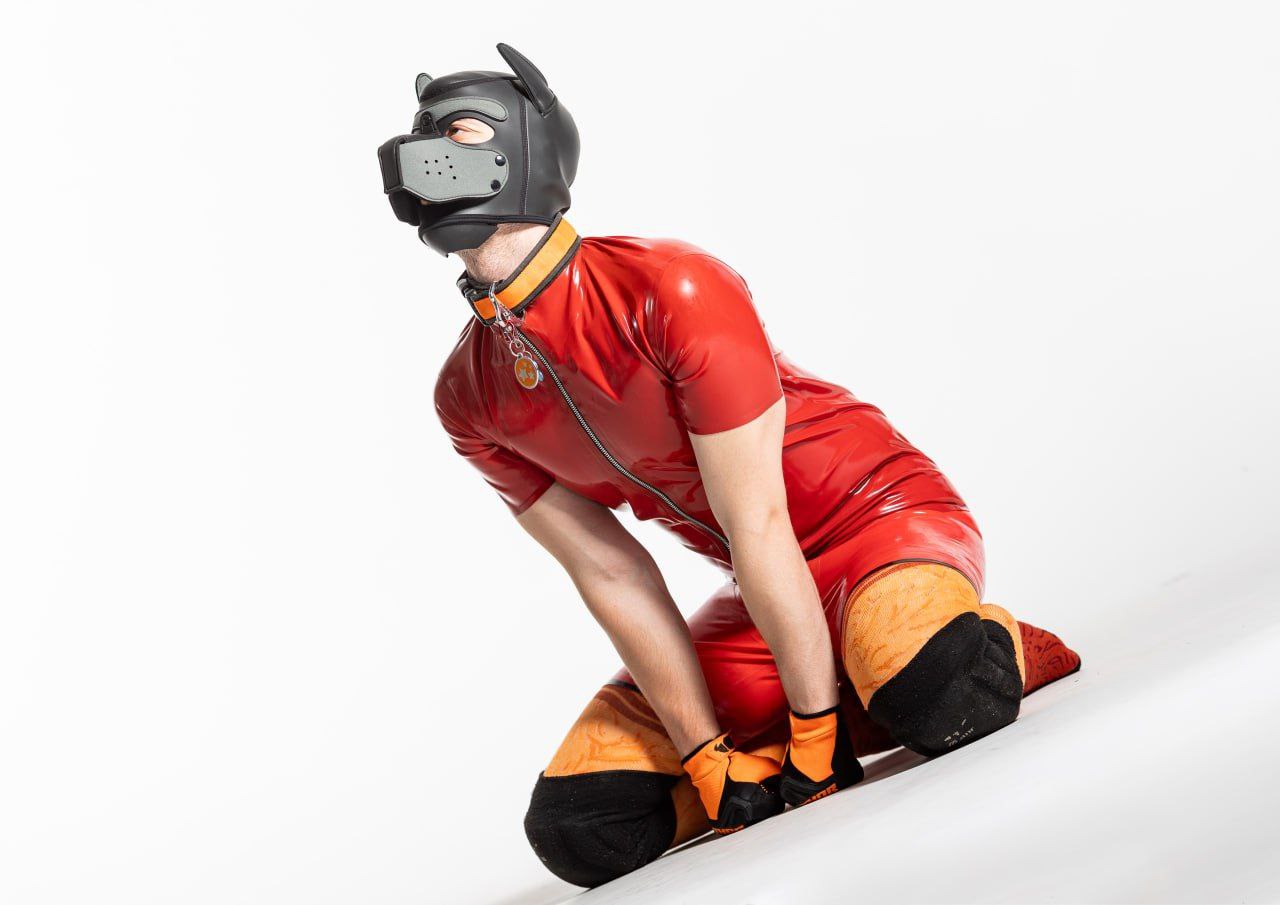 "The first International Puppy to come out of Europe is actually a fox, so you can usually spot me having zoomies all around the venues. I have travelled numerous events and try to help others relax through the power of pet play and mostly, I try to sit still. Arff~~"
European Handler '23 - She/Her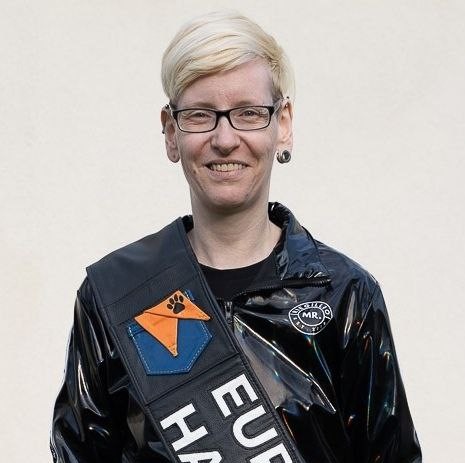 "I live as an lesbian woman in Berlin. I will work for mental health with all the components of that."
Handler UK '23 - They/them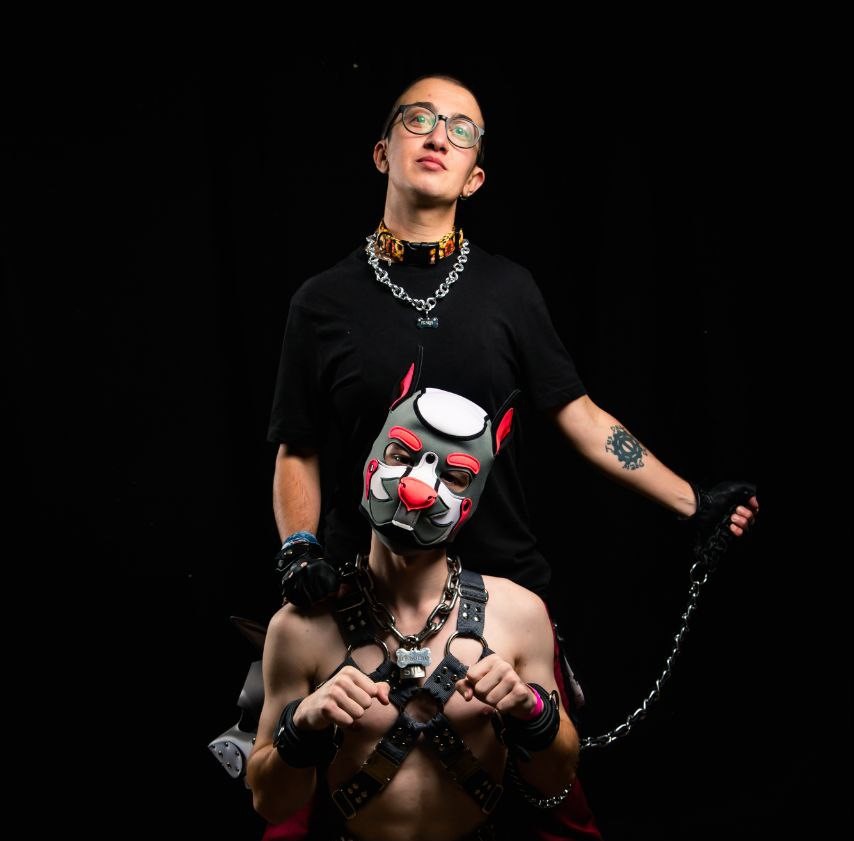 "Originally from Italy, I moved to the UK in 2015. I identify as non-binary trans and I am a 'Mental Health First Aider' advocating to erase stigma around mental health."
Ms. Puppy UK '23 - She/her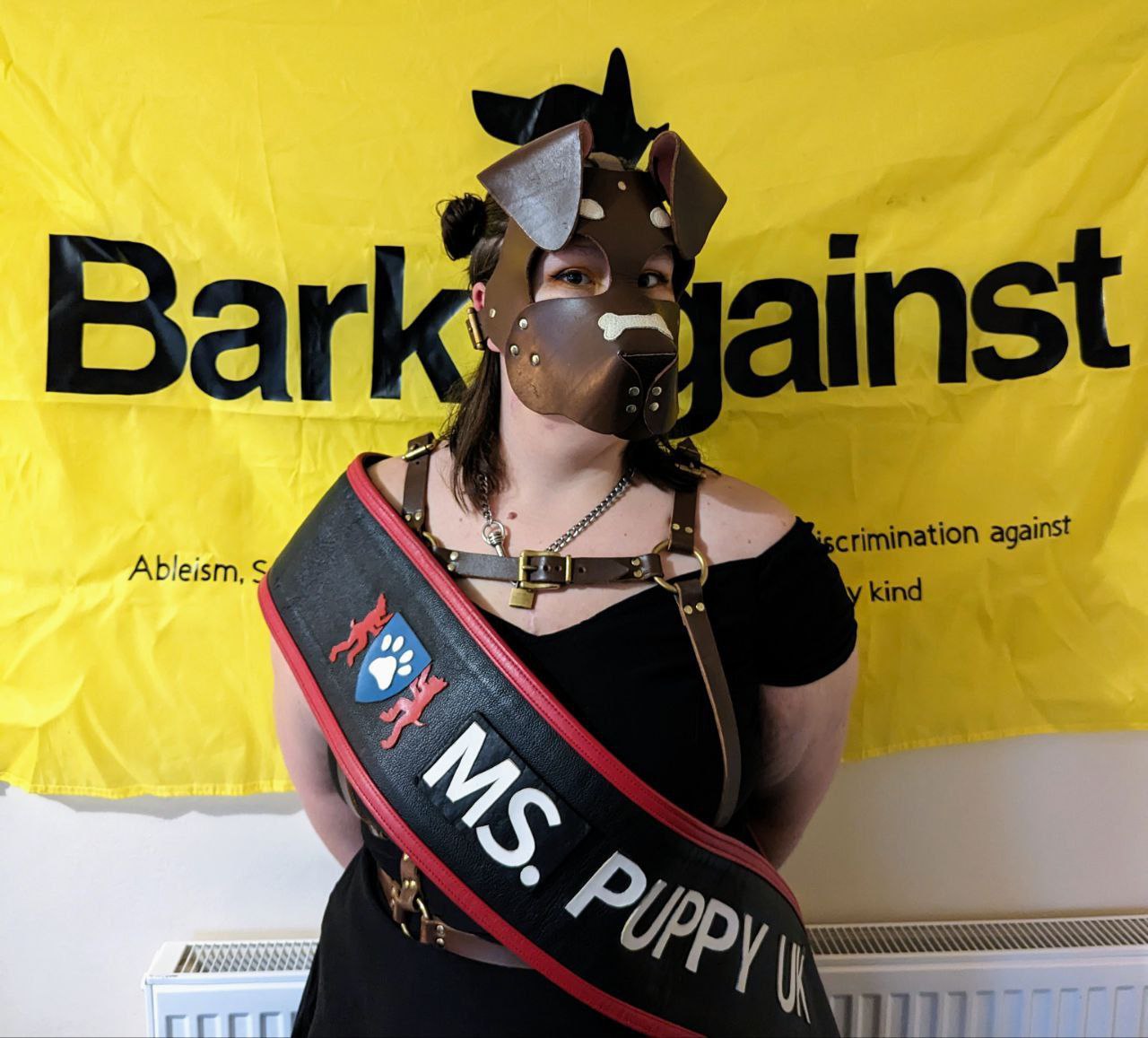 "Introducing me (Scruff), the Puppy UK title holder for 2023. The bark and brains behind #BarkAgainst. This year I have tried working on spreading the message of inclusion, and raising funds for the BarkAgainst project; so together, we can stand up against prejudice in petplay spaces."
European Bootblack '23 - He/Him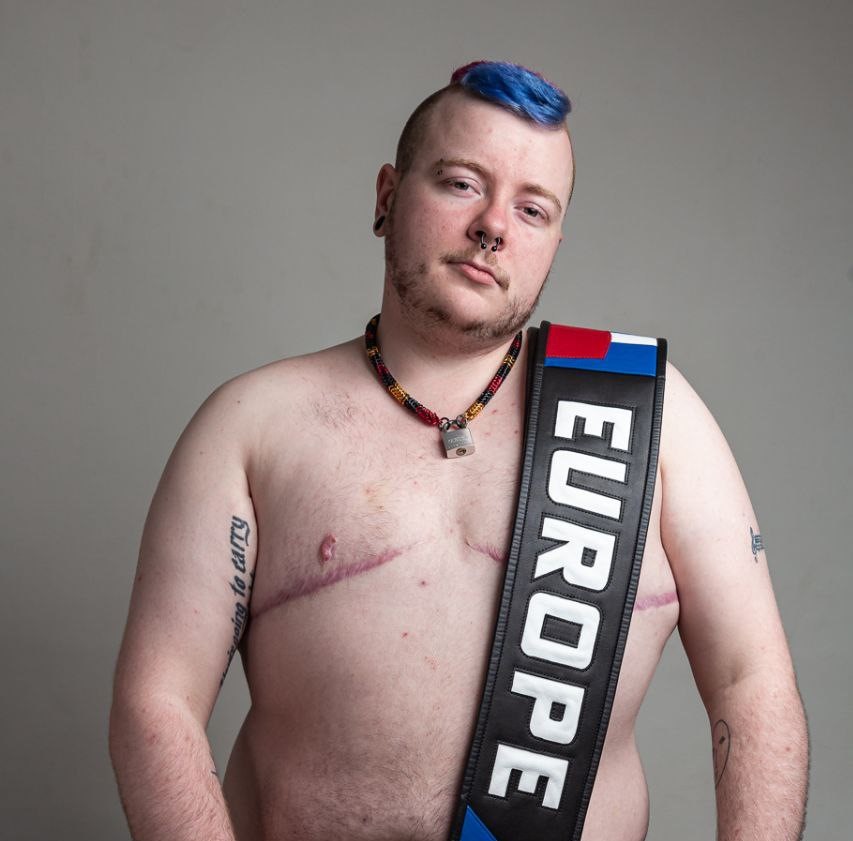 "A proud FtM Bootblack, I value the connections we can make through kink, fetish and the exchange of power and energy. I have also been known for giving brilliant hugs."
Mr Leather Europe - He/Him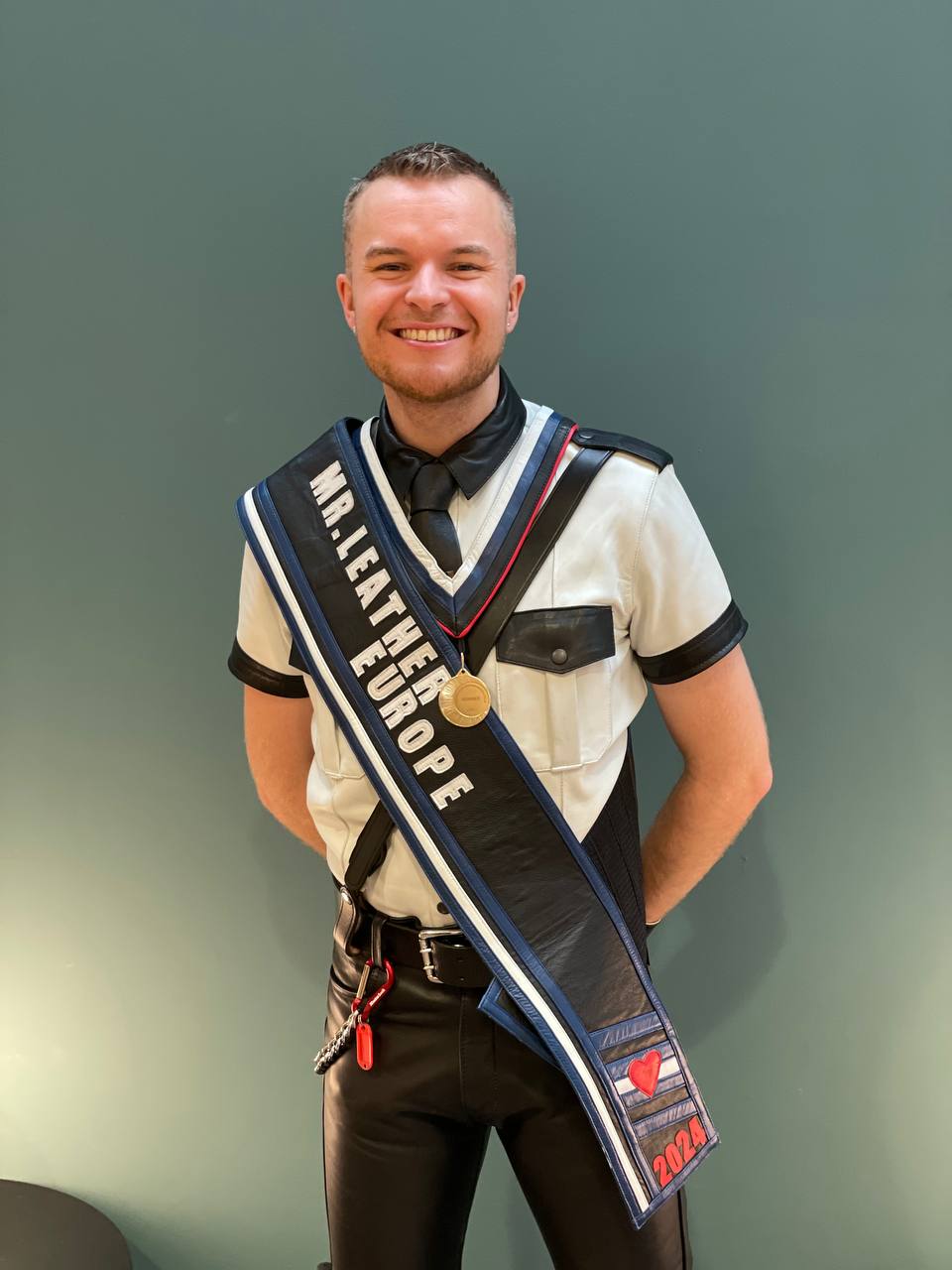 "Hello - Tom here! I have recently been elected as the new Mr Leather Europe for 2024. I look forward to proudly supporting Europe, focusing on: respecting our rich history, identifying & tackling current barriers in our scene, and creating strong pillars for our future community."